Welcome to Toronto Hair Transplant Center – we are your ultimate destination in the search for Quality and Effective Solutions for any and all of your hair loss problems.
Without a doubt, your Hair and Hairstyle are very important aspects of your appearance and play a big role in living your life to the fullest. Due to the role of genetics and bad choices of hair treatments, a sizable chunk of the population fall victims to Hair Loss and Balding. Now for the good news – you do not have to suffer the effects of Hair Loss for life. We at Toronto Hair Transplant Center can transform your life by providing remedy to all of your hair loss issues with excellent results. Browse through our collection of Before and After images on our website to view the observable differences in hairlines !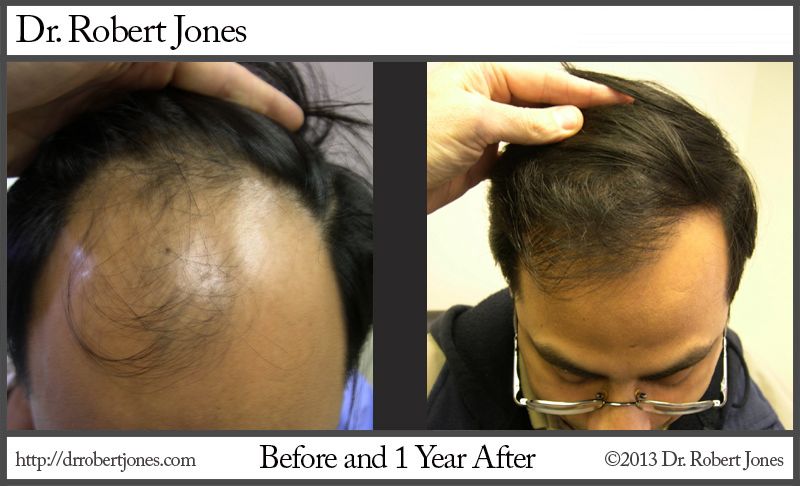 Why should I choose Toronto Hair Transplant Center?
For a number of reasons including…
All Transplant Procedures are handled by Dr.Robert Jones,MD who has Vast Experience and Wide knowledge in the area of Hair Transplants, and has the capacity to handle as much as 3000 to 4000 Graft FUE cases in a single day
Use of Latest Technology in all of our Hair Transplant Procedures
Natural looking Transplants that improve lifestyles of Patients
Usage of FUE Techniques performed without stitches or incisions, thereby minimizing scarring and after effects from the procedure.
Here is an interesting video clip of a Hair Transplant FUE Demo by Dr.Jones – watch it to get a feel for the latest techniques that we utilize in our Transplant Procedures.
Get in touch with our Hair Transplant Center today to schedule an appointment with Dr.Jones. You can be rest assured of a great looking Hairline! Feel free to discuss our line of treatments available during your appointment and make a good start to get a hairstyle that you have been craving for!