Restoring Hair. Restoring Confidence.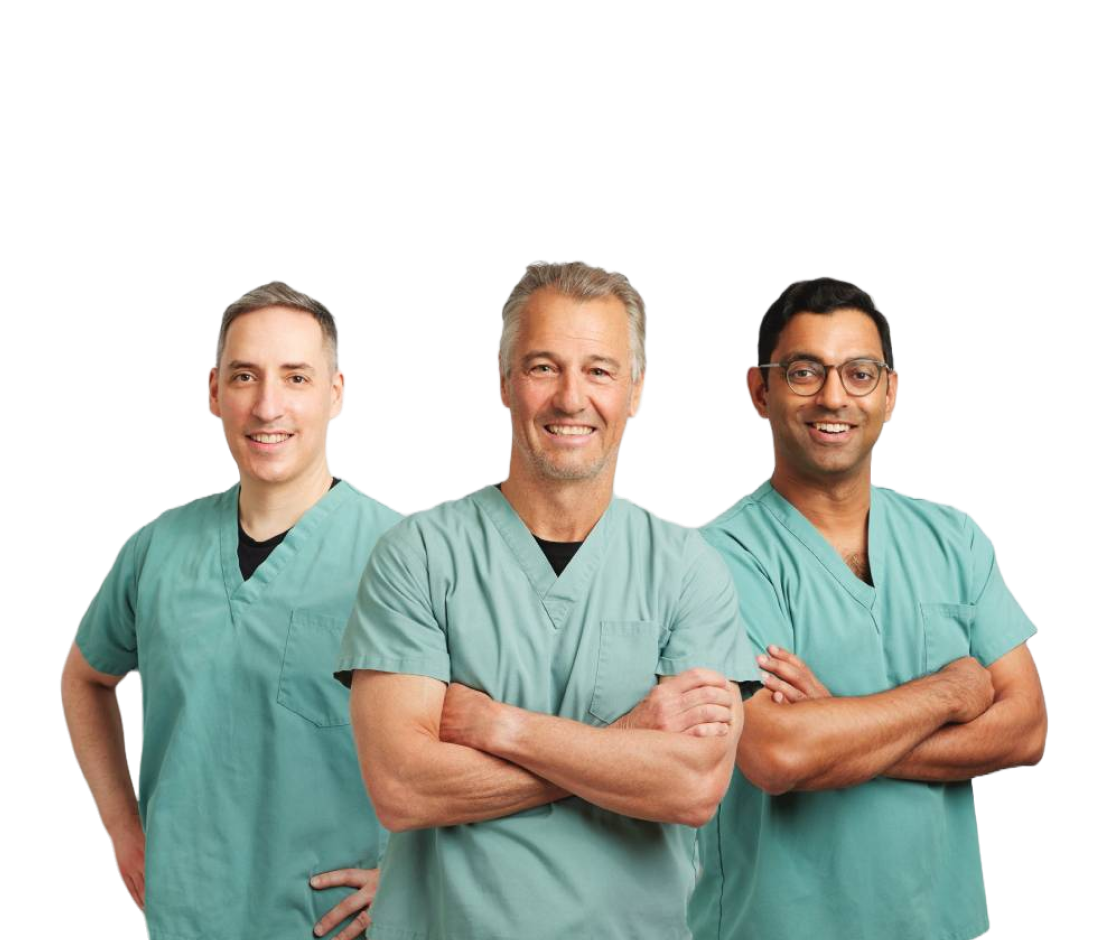 Canada's Leading Hair Transplant Experts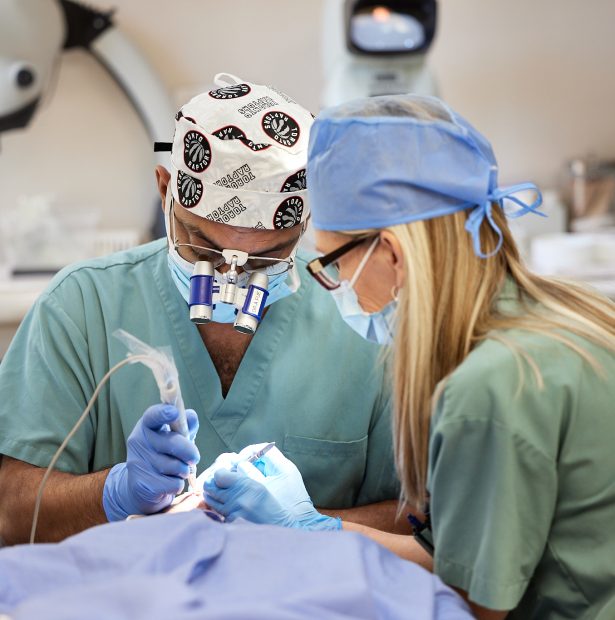 Your confidence comes from our experience. The doctors at Toronto Hair Transplant Surgeons have over 45 years of hands-on experience crafting the most natural hair transplants in the country. We're known for our professional, truthful, but encouraging approach. Our doctors have personally harvested more than 10 million grafts, restoring confidence to more than 6000 patients. No technicians. Just true craftsmen who are recognized masters in their field.
We're different than the other hair transplant clinics. Not just because we're more experienced, but because we want to work with you hand-in-hand to craft your new reality. 




Your Hair Transplantation Journey

Getting Started On
Your Journey
Our mission is to help you sort through the wealth of information surrounding hair loss and guide you towards discovering a solution that is as unique as you are.
Find Your Hair Loss
Solution
The Toronto Hair Transplant Surgeons currently uses Follicular Unit Extraction (FUE) and Follicular Unit Transplant (FUT) for hair transplants and Platelet Rich Plasma (PRP)…


I know what I want, and
I am looking for a doctor
Don't settle for a technician. Hair transplants should be performed by medical doctors with both surgical training and experience specifically in hair transplants.
Worried about cost? Payment plans for your hair restoration procedure
Techniques and Procedures We Use to Transform Your Hair Restoration Journey
Hair Restorations Lifecycle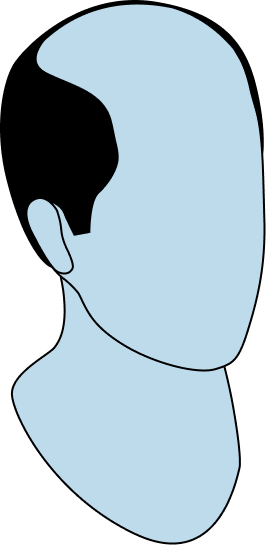 Hair loss can be a significant factor affecting both men's and women's quality of life and self-esteem.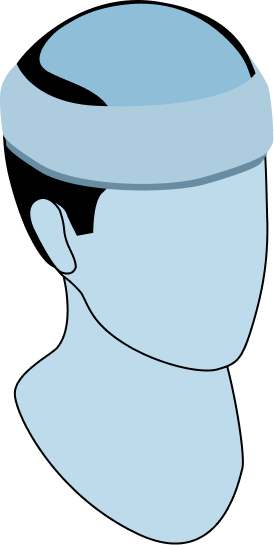 Hair transplants can be very effective and can also look extremely natural when done by an experienced doctor. There is a lot of misinformation out there about hair transplants and we want to help clear up fact from fiction so you can make an informed decision for yourself.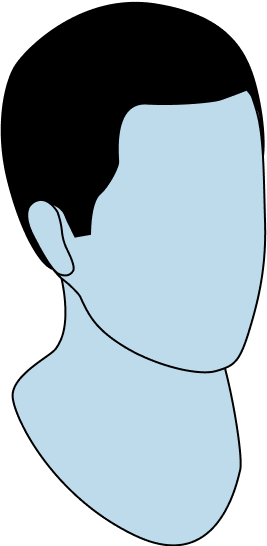 It is extremely important to be well-advised before you decide to have a hair transplant surgery. This section of our site is dedicated to highlighting some final considerations such as how to select a surgeon, questions to ask your surgeon, costs and guides to making informed decisions on how to proceed.
Our Patients Come From All Over the World
Patients come from all over the world to have their surgery done by the trusted experts at the Toronto Hair Transplant Surgeons. Each of the pins on the map represents an actual patient that's been treated by one of our doctors. No other clinic in the Toronto Area can boast such an international clientele and we're proud of our worldwide reputation.
Real Patients, Real Reviews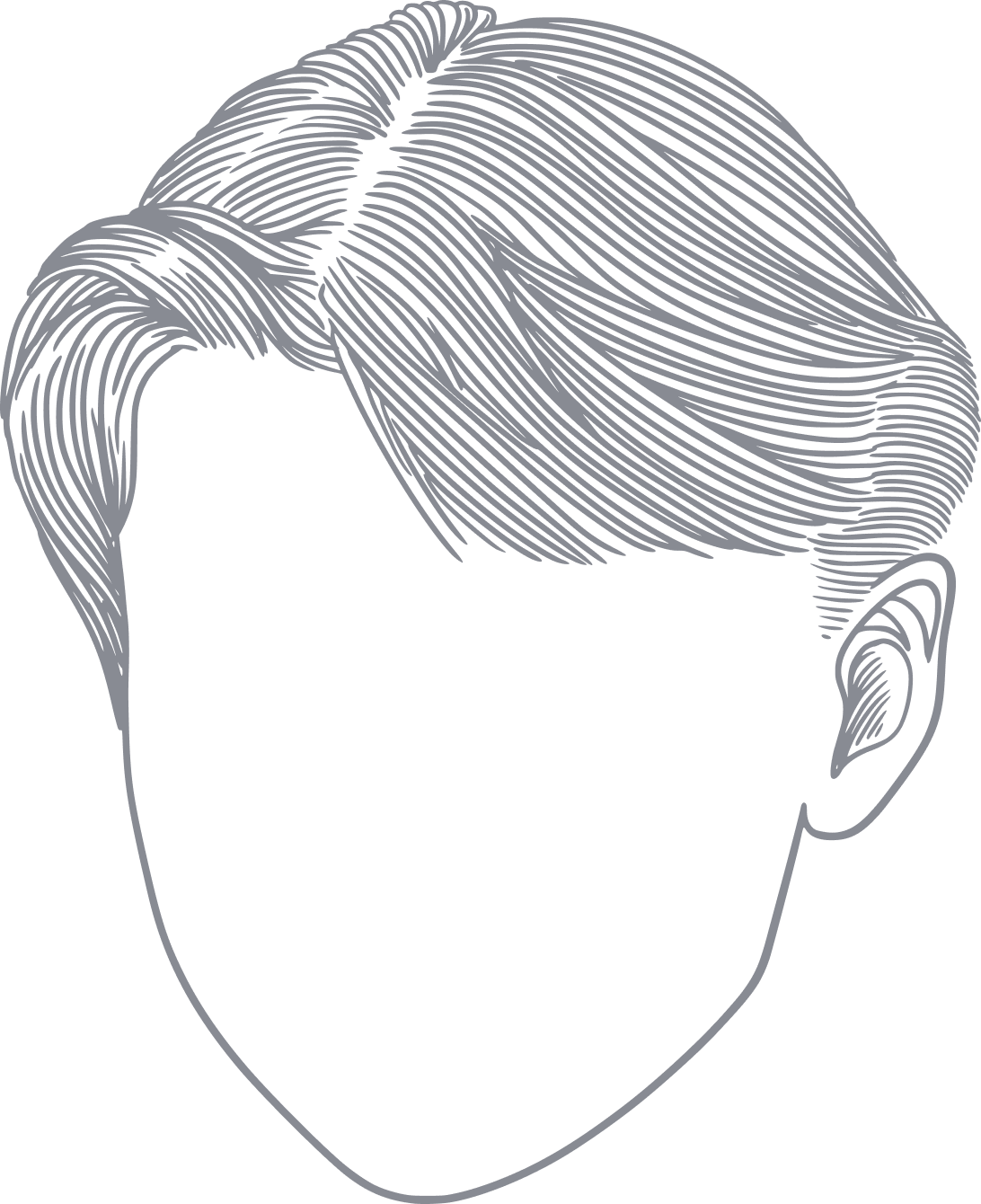 Absolutely!
A hair transplant can be a reliable and effective long-term solution for people with hair loss. However, the success of a hair transplant depends on several factors such as the skill and experience of your surgeon, the extent of your hair loss, the quality of your donor follicles, and your supporting treatments. Making sure it looks natural now and in the years to come depends on a plan crafted uniquely for you. Speaking directly with your surgeon is the best way to find out if a hair transplant is right for you.
Why not hear directly from real patients of Dr. Alexander, Dr. Huber, and Dr. Jones
Getting a hair transplant is a big decision. Not only does it cost a significant amount of money, but it's also something that will have a big impact on your overall appearance. Therefore, it's extremely important that you're well-advised before you decide to get a hair transplant.
Learn more of what to ask your hair transplant surgeon.
For people who are concerned about thinning hair, a well-performed hair transplant can truly be a life-changing procedure. However, poorly performed hair transplants often result in unnatural-looking results that can be even worse than going bald. This is our guide to help you choose the best surgeon for yourself!