How to Book a Virtual Consult?
All of our virtual and phone consults are now being booked online via our live.clinic portal. 
This page is where you will find quick video guides to help you learn how to navigate our online portal so you can successfully schedule a consult with Dr. Huber, Dr. Alexander, or Dr. Jones.
We know not everyone is technically inclined so if you were looking for a little help on how to go about booking a virtual video consult with Dr. Huber, Dr. Alexander, or Dr. Jones – you're in the right place! 
How to Register on Live.Clinic
Need some help navigating our virtual appointment portal? 
No problem! Please start with this short video which will take you through the steps to register yourself on our live.clinic portal.
And if you need help to guide you further in the process – please check out the video guides below!
How to Schedule a Video Consultation
This short video will help you navigate the main Dashboard in the portal and demonstrate how to:
book an appointment/contact a hair specialist (BOOK A CONSULT)
search for available appointments
complete all mandatory form questions
confirm your virtual consultation appointment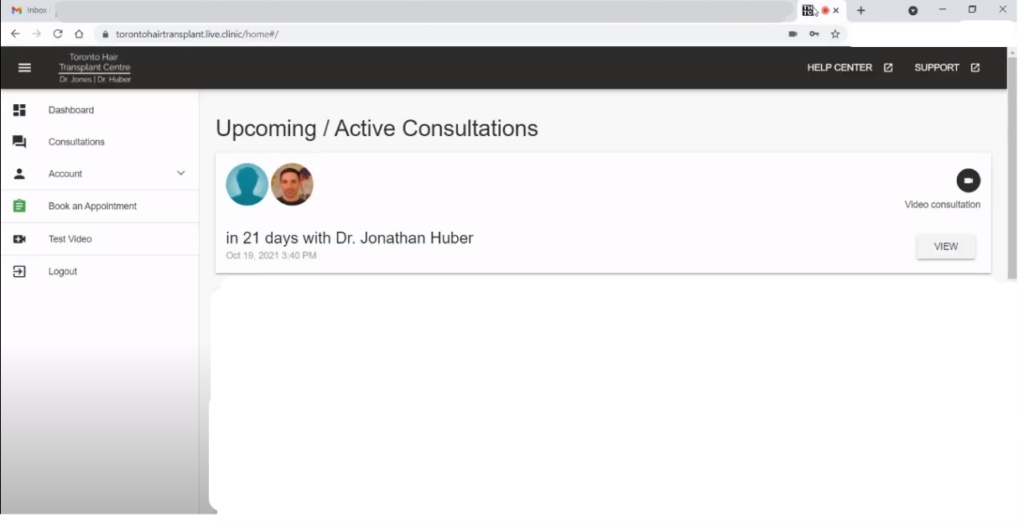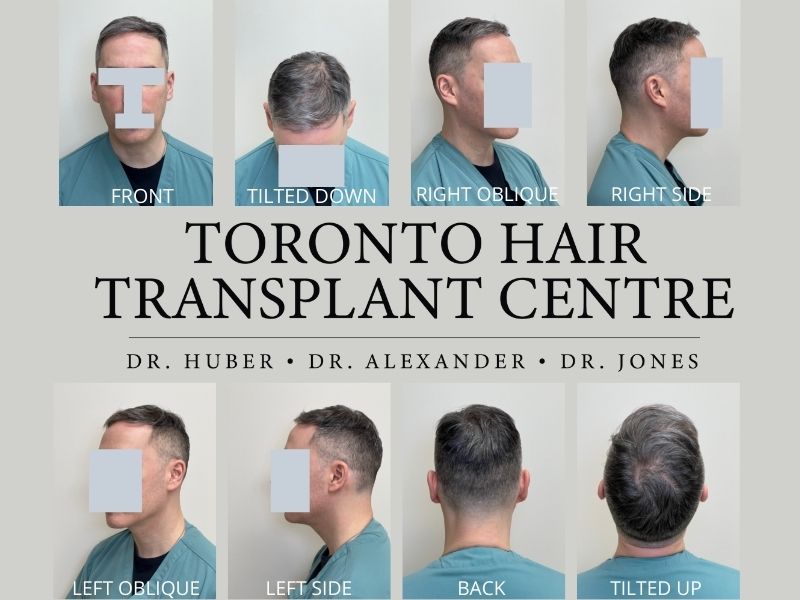 How to Get Ready for Your Virtual Consult
This short video will take you through how to:
upload photos or videos to your scheduled consult
please reference the photo example seen here so you know what photos  to take/upload
add your appointment to your Google or Outlook calendar
TEST your system for both a working camera and microphone
cancel your consult
All set?! Here's a link to take you to our live.clinic portal so you can book your appointment with the Toronto Hair Transplant Centre.