PLEASE NOTE: The clinic is open for surgeries and PRP patients only. (See more on our COVID-19 update page.) We are continuing to handle all consults and follow up visits VIRTUALLY. We welcome you to use the button below to book a free VIRTUAL CONSULT with either Dr Huber or Dr Jones.
"I had an FUE performed by Dr. Huber last January and I am so grateful to Dr. Huber… I couldn't be happier with the results and it's only at 7 months! … In my opinion, Dr. Huber and Dr. Jones are among the top in the field. You are in good hands."
TORONTO HAIR TRANSPLANT CENTRE
A 20 Year Reputation For Results
To be the first choice for hair restoration for every patient experiencing hair loss, providing the most natural-looking, world class result.
To provide the safest and most effective medical and surgical hair restoration solutions. We achieve this by offering state-of-the-art hair restoration techniques, based on the most current scientific research. Our treatments are personalized to each patient's individual needs and delivered by highly qualified and experienced surgeons in a comfortable and welcoming environment.
It's Time To Choose Your Path
We're confident we have the information you need to educate yourself on hair loss and hair loss solutions.
Use this page as your starting point and come back to explore additional information as often as you need. We want to make this connection with you worthwhile and the time you are spending here as beneficial FOR YOU as we can.
TORONTO HAIR TRANSPLANT CENTRE
Your Hair Transplantation Journey
Getting Started On Your Journey
If it's your first time here, we know the abundance of hair loss information is overwhelming. We've created this page with some of our very best resources to get you started.
And, for those of you a little further down the path – we've also got you covered! We've organized things so that, regardless of what stage of research you are in, we can help you get to the right information quickly
Find Your Hair Loss
Solution
Searching through a lot of information on the web? Looking to fine-tune and look a little deeper into specific conditions, stages of hair loss and real treatments that offer viable solutions?
We've gathered our best information and resources for those of you who are deeper into research stages and are seeking solutions to self-identified conditions.
I know what I want, and I am looking for a doctor
Done with your research?
Looking for a clinic and more importantly, the right surgeon and team to help you? We know that the best evidence of our expertise is the work we have already done and the success of the patients we've helped.
This stage of the path will give you links to our actual case studies, before and after photos, testimonials from real patients, financing options and other information you may want to review before you book a consultation with us.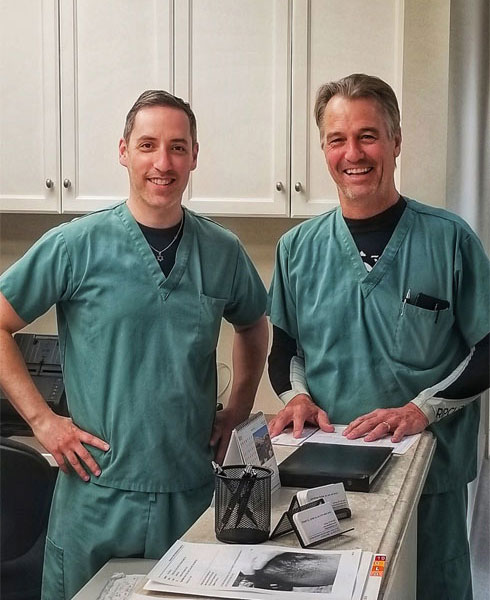 Our Results Speak For Themselves