Please read the roadmap below for the best way to contact us!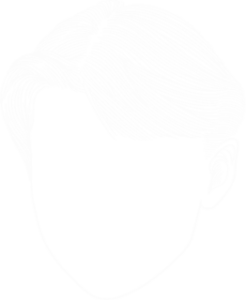 Roadmap to the Toronto Hair Transplant Surgeons
Let us start your case review.
We look forward to hearing from you. There are three ways to connect with us:  1) via contact form 2) virtual consultation or 3) by phone.
Dr. Huber, Dr. Alexander and Dr. Jones handle all contact forms and virtual consultations personally. Options 1 and 2 are the best way to get your case evaluated and moving forward. They will respond to you with a professional opinion of your hair loss and the best solutions for you to consider.
OPTION 1: To request the Doctors review your photos please use the contact form at the bottom of this page. Please include your age, the degree of your hair loss and if you are taking any medications for your hair loss. We also ask that you attach 5 photos – please include a photo of the front, top, back and both sides of your head.
OPTION 2: To book a virtual consultation – please click here and follow the steps to use our virtual booking system.
OPTION 3: To contact Dr. Huber, Dr. Alexander or Dr. Jones by phone, please call 1-877-789-4247. If you get an answering machine, please leave a message, and we will get back to you as quickly as possible!
Your Privacy: Any information you choose to share online with the Toronto Hair Transplant Surgeons will remain completely confidential and will not be disclosed to anyone.
Toronto Hair Transplant Surgeons