Toronto-based surgeons Dr. Jonathan Huber, Dr. Ashlin Alexander and Dr. Robert Jones have partnered to bring you the Toronto Hair Transplant Centre. Their combined medical and surgical expertise makes them specialists in hair restoration with proven and trusted results.
Whether you are in Toronto or more broadly, anywhere else in Canada, you may be wondering how to find the right doctor when you are seeking a surgical solution to address your hair loss. There are specially trained professionals who practice cosmetic hair restoration, but not all of them are physicians. Also, an increasing number of people are performing unlicensed hair restoration surgical techniques, putting their patients at risk.
Why should you choose a physician to help with your hair loss? Physicians have unique training and education that allows them to combine both the scientific and aesthetic aspects of hair restoration techniques. Hair growth, hair loss and hair restoration are truly more than just skin-deep issues; they are whole-body phenomena. A physician learns a holistic approach in medical school and brings that viewpoint to their everyday practice of hair restoration.
What to Look for in a Hair Restoration Surgeon in Toronto 
Getting hair restoration surgery is an investment in yourself – in your self-esteem, your confidence levels and your appearance. You owe it to yourself to learn as much as you can before making a final decision on what physician you want to work with. Here are some of the criteria we believe you should consider when making your selection of surgeon:
Experience – Experience is paramount when choosing a good hair restoration surgeon. Your goal should be to find a surgeon who has completed many procedures. Not all hair transplant professionals specialize in the same techniques, so someone who has extensive experience with the specific method you are seeking is ideal.
Credentials and Training – The more qualified the surgeon is, the better. A highly regarded hair transplant surgeon will be proud to share their qualifications.
Reviews – Look for genuine testimonials and case studies from past patients your surgeon has worked with. It will let you know that your surgeon is skilled and will give you a lot more confidence that you'll be happy with the results.
Before-and-After Pictures – Like reviews, it is important to ask your hair transplant doctor if they can provide before-and-after photos taken with consistent lighting. They should be proud of the work they've done and happy to share the results with you.
Your Comfort Level With the Physician – Having a compatible patient/physician relationship is an invaluable part of your satisfaction with your surgical outcome. Schedule a consultation with the physician you are considering working with. Be prepared with a list of questions to ask about the procedure or recommended solutions. Are you satisfied that the physician spent enough time with you, listened to all your questions and answered them to your satisfaction?
We hold ourselves to a high standard of patient care at the Toronto Hair Transplant Centre. We deliver trusted results with over thirty-eight years of medical and surgical training and most importantly, expertise.
We are one of the only clinics in North America where the surgeon harvests each and every graft and makes each and every site for planting.
We were one of the first clinics in the world to perform FUE in 2002.
We were the first clinic worldwide to perform large session FUE in 2004.
We have harvested over 10+ million grafts.
We encourage you to visit the pages below to find out a little more background on our doctors, Dr. Jonathan Huber, Dr. Ashlin Alexander, and our founder, Dr. Robert Jones.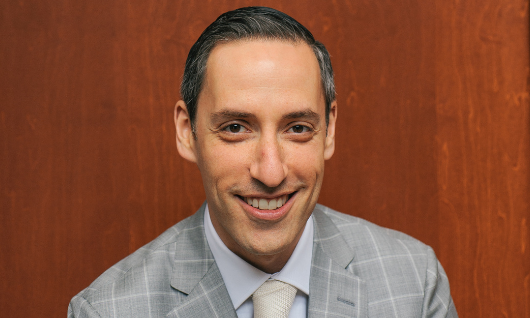 Dr. Jonathan Huber partnered with Dr. Jones in 2018 to bring you the Toronto Hair Transplant Centre. Dr. Huber's exclusive and intensive training with Dr. Jones has allowed Dr. Huber's surgical skills and artistry to far exceed that of his hair transplantation peers.  Dr. Huber has since performed hundreds of successful surgeries establishing himself fully as an expert in hair restoration.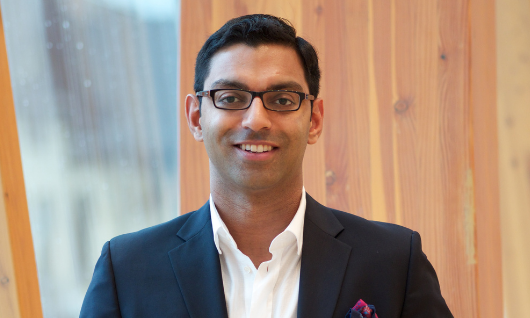 As a Manhattan-trained Facial Cosmetic Surgeon, Dr. Alexander has devoted his entire career to the specialized treatment of the hair, nose and face, and to bringing the flair of New York City back home to the greater Toronto area.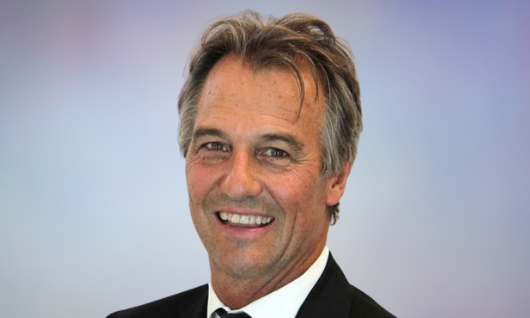 Dr. Jones is recognized worldwide as an innovator in hair transplant techniques, and patients from as far away as Africa, Asia and Australia have come to seek his surgical expertise. Dr. Jones' commitment to providing a high-quality surgical outcome is paramount and helps to provide his patients with unparalleled results.
If you live outside of the greater Toronto area and you are considering hair transplant surgery, we invite you to investigate the Toronto Hair Transplant Centre. Many patients worldwide travel to our centre because of our reputation and incredible hair transplant surgery results. Although we recommend speaking with local hair transplant surgeons available to you in your city as well, we also stress that selecting the right surgeon should set precedence over convenience.
Virtual Online Consultations with THTC
The Toronto Hair Transplant Centre handles all consultations virtually. We first evaluate your hair loss condition using a virtual consult. This initial contact is also your opportunity to evaluate your surgeon and gain an understanding of their approach to hair transplant surgery and the overall care and attention provided to their patients. We are confident you will be impressed.
After your consultation with Dr. Jones, Dr. Alexander or Dr. Huber, should you elect to proceed with scheduling a hair transplant surgery with the Toronto Hair Transplant Centre, you may be eligible for reimbursement of some of your travel expenses. Please speak to the Doctor during your consult for more details.
Use our virtual gallery tour below to see our practice before you come in! Check out the whole modern and clean facility from the comfort of your chair, couch or cell phone. It's a great way to familiarize yourself with our layout and see that you're going to a first-rate medical facility.
Check Out Our Toronto Hair Transplant Centre Practice!
Familiarize yourself with our layout before you come in.
We are happy to share these photos of the Toronto Hair Transplant Centre in Oakville, Ontario.
To book a virtual consult with one of our expert doctors, please use the button above.