Getting Started With the Toronto Hair Transplant Centre
Our mission is to help you sort through the wealth of information surrounding hair loss and guide you towards discovering a solution that is as unique as you are.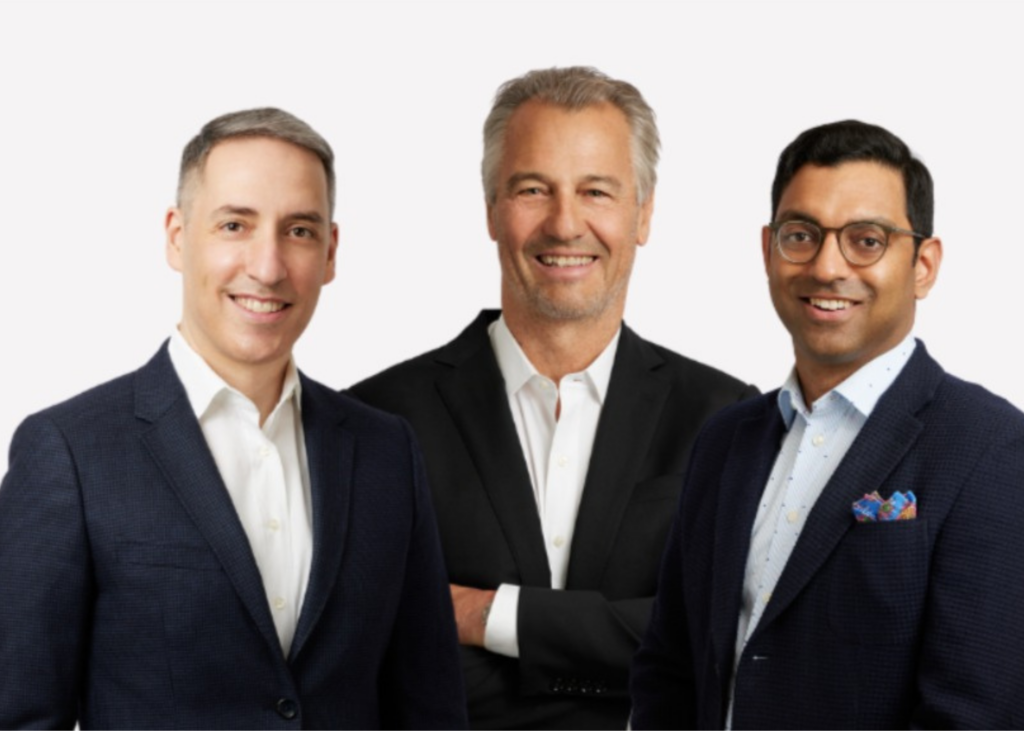 The Toronto Hair Transplant Centre is internationally known for our pioneering work in hair transplantation.
Welcome to the Toronto Hair Transplant Centre! We're honoured to have you start here as part of our hair loss and solutions community.
We believe that everyone has the right to seek out their own personal solutions and that we have the answers you're seeking in your hair loss journey.
Our mission is to help you sort through the wealth of information surrounding hair loss and guide you towards discovering a solution that is as unique as you are. We want to help sort through the truths, myths, what's new in technology and science, and what works for people just like you who have trusted us to help them recover self-confidence, improve self-esteem and solve their hair loss issues.
If it's your first time here, we know the abundance of information can be overwhelming, so we've created this page, with some of our very best resources, to get you started. And, for those of you who may find themselves a little further down the path – we've also got you covered! We've attempted to organize things so that regardless of what stage of research you are in – we can help you get to the right information quickly! You'll see your choices are organized into Stage One, Two and Three.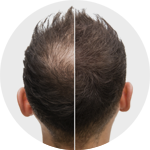 The Toronto Hair Transplant Centre is internationally known for our pioneering work in hair transplantation.
Our huge archive is here to help you see what we can do for you. Use the link below to view some sample cases.
If you're wondering about who we are, and, most especially – who our Doctors are – be sure to check out our Meet the Team pages to read about their medical credentials and backgrounds. The Toronto Hair Transplant Centre (located in Oakville) has been at the forefront of the hair restoration industry in Canada for over 25 years. Founded by Dr. Robert Jones, we pride ourselves on being 100% focused on hair restoration in our clinic. We don't do anything else here – we take what we do seriously and we're experts because of our singular focus.
Unlike a lot of other clinics, our Doctors are accessible to ask questions to – besides your time during your virtual consultation, we also encourage and welcome email communication. Here are a few facts that we think also distinguish us from most others in the hair transplant industry:
We are one of the only clinics in North America where the surgeon harvests every graft and makes every site for planting.
We have 38 + years of experience.
We were one of the first clinics in the world to perform FUE in 2002.
We were the first clinic worldwide to perform large session FUE in 2004.
We have harvested over 10+ million grafts.
We have the best surgical team supporting the doctors, but their surgical expertise is front and centre and you never have to wonder who will be performing your surgery when you choose us.
But before we go down that path, we also want to take this opportunity to remind you that not everyone needs to consider surgery right off the bat. We believe it's our responsibility to have an open and honest dialogue that considers your case – from assessing where your hair loss is at currently, to genetic predispositions, to lifestyle choices, to non-surgical options and then for those who are good candidates – what hair transplant surgery options are right for you.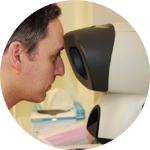 Familiarize yourself with our layout before you come in.
Visit the gallery to take a peek at our Oakville based clinic layout and surgical rooms.
STEP TWO: BE PART OF THE COMMUNITY
With new advancements and science breaking frequently, we've adopted a number of ways to keep you up-to-date with what is happening.
First, we post blog articles sharing industry-wide information. Our team keeps up with the news and shares the best of the best with you.
If you aren't big on reading blogs – we post current events, breaking news and links to things we love on our social feeds of Facebook and Instagram. We have a community of over 41 000 amazing people there and we'd love for you to be a part of it.
We also do our best to share videos of our real-life cases. Follow us on YouTube to be notified when we upload new videos.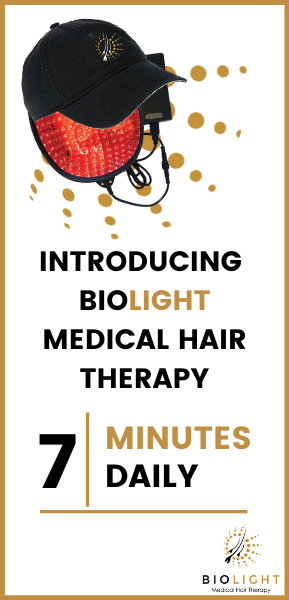 STEP THREE: IT'S TIME TO CHOOSE YOUR PATH
We're confident we have the information you need to educate yourself on hair loss and moreover, hair loss solutions.
Use this page as your starting point and come back to explore additional information – as often as you need. We want to make this connection with you worthwhile and the time you are spending here as beneficial FOR YOU as we can.
STAGE ONE – What is Hair Loss – this is the right place to start if you're new to our site and especially if you are in the early stages of hair loss and looking to educate and inform yourself.
STAGE TWO – Find Your Hair Loss Solution – have you been through a lot of information on the web? Looking to fine-tune and look a little deeper into specific conditions, stages of hair loss and real treatments that offer viable solutions? We've gathered our best information and resources for those of you who are deeper into research stages and are seeking solutions to self-identified conditions.
STAGE THREE – I am looking for a Doctor – done your research? Looking for a clinic and more importantly, the right surgeon and team to help you? We know that the best evidence for our expertise is the work we have already done and the success of the patients we've helped. This stage of the path will give you links to our actual case studies, before and after photos, testimonials from real patients, financing options and other information you may want to review before you book a consultation with us.