Instant Hair is our popular cosmetic hair thickening product that is easy to apply and looks very natural. The product is made from keratin protein fibers that are charged with static electricity to stay in place even in strong winds and hard rain.
what is instant Hair? you'll love our innovative hair thickening formula
Instant Hair is great for both men and women to mask the appearance of thinning hair. The transformation looks so real that the product fibers are virtually undetectable to the human eye. The transformation will have you feeling younger, revitalized and more self-confident.
Instant Hair is completely safe to use and works well with other hair growth aids such as minoxidil, Rogaine or Propecia. The application usually takes less than a minute and is easy to remove with a simple hair washing.
Those who have had hair transplants can also enjoy the benefits of this product to camouflage any visible signs while the scalp is still healing from surgery.
Instant Hair is available in the following colors: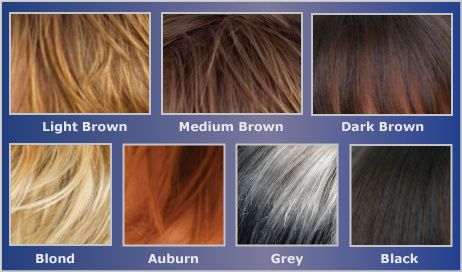 Related posts: