Choosing the Best Hair Transplant Specialist
So you've decided to board the hair transplant train. You've been toying with the idea for months or maybe even years, and you feel relieved to know your decision's finally been made. It hasn't been an easy decision, either. Weighing the pros and cons while your balance scale gently teeters from "yes" to "no" in an almost cyclical process has been exhausting. A never-ending cycle of indecision has come to an end! Well, don't pour that glass of scotch just yet. This is when the hard work begins. It's time to choose the best hair transplant specialist for you. How to choose the best hair transplant specialist you ask? Read on to learn the ways.
Qualifications of a Hair Transplant Specialist
First and foremost, you want to choose a hair transplant specialist who is qualified to do the job. Check to ensure that the specialist you're considering is a member of the International Society of Hair Restoration Surgery. To maintain their membership, specialists must meet established educational criteria over time such as serving in leadership positions, American Board of Hair Restoration certification, publishing scientific papers and teaching in scientific programs. You want your specialist to be an expert in their field. If your specialist is a trained physician like Dr. Robert Jones (serving the greater Toronto area in Ontario), be rest assured that your hair transplant is in the hands of a trusted professional.
Ask your hair transplant center if the specialist has received any awards or accolades. Look online for reviews and referrals about patient's experiences. It's important to ensure the specialist performs virtually undetectable hair transplants. Ask the office about case studies, before and after photos, and individual testimonials to build your comfort level. When you do your research, you'll find it much easier to choose the best hair transplant specialist.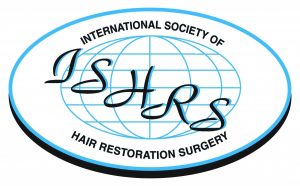 Think about Logistics when Choosing a Hair Transplant Specialist
Is the office near you? You're going to want to find a specialist that's close enough to you physically that you can easily get yourself to the office for your consultation and appointments. Though you might only have to visit the office a couple of times, it's important that you're still close enough to home so you can get there shortly after the procedure is completed.
Is the office open Monday through Friday or just two or three days each week? Some specialists have availability only a few times per week within hours that don't work with your schedule. Ensure you choose a specialist whose office is open full time so you're able to reach them when you have any questions or concerns.
Availability is also important. How long do you have to wait to have your consultation? Days, weeks or months can make a big difference if you're itching to get started. As a paying customer, you want to know that you're getting good service. Does someone answer the phone every time you call the office or at least return your call in a timely manner?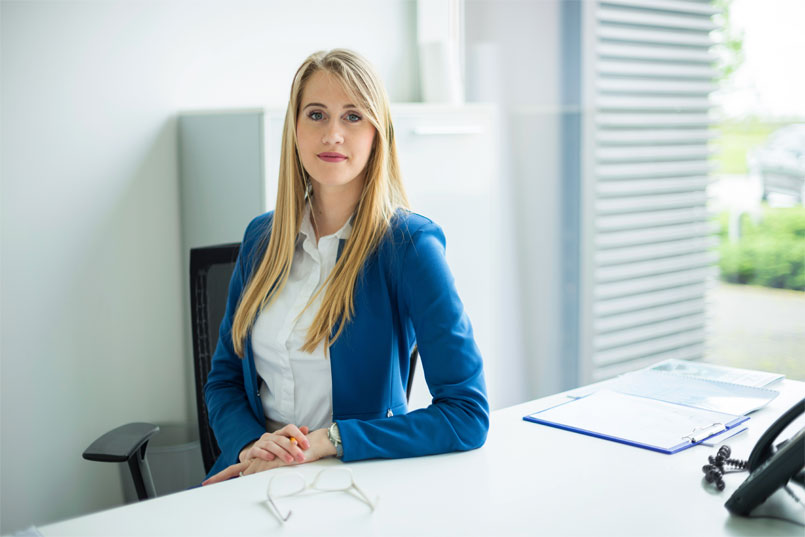 Ensure the Hair Transplant Specialist Assesses Your Individual Needs
No two hair transplants are alike. That being said, it's important to choose a specialist that's attentive to your unique hair loss circumstances. Request a consultation and bring a list of questions about the procedure. Make sure you're satisfied with the specialist's bedside manner and how much time was spent with you. Did the specialist listen to all your questions and answer them to your satisfaction? Choose someone that takes the time to address your concerns instead of checking their watch every two minutes.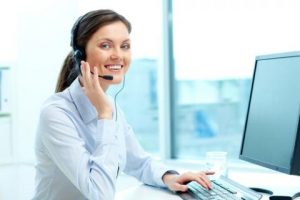 Now that you've discovered the most important criteria to help you choose the best hair transplant specialist, you can think about pouring that glass of celebratory scotch.
If you're in the greater Toronto area, check out Dr. Robert Jones. He is a trained physician, recognized worldwide as an innovator of hair transplant techniques and he is a pioneer of Follicular Unit Extraction. He has been featured on CBC TV, Canada AM, CTV News, and other local television stations to discuss his innovative approach to hair restoration. HairSite.com, a leading hair restoration website, has also recognized his state-of-the-art clinic as the number one hair transplant facility in Toronto.