While there are tons of hair care products available in the market, you have to choose hair care items from your grocery's shelves carefully as it is a question of your hair's looks and health plus your overall presentation. Great looking, stunning and beautiful hair doesn't have to necessarily cost you big bucks. Here is a collection of some low cost ideas and tips for getting the hair that you have been craving for. Have fun reading these and enjoy!
Use of Blow Dryers and Styling irons
When using Blow dryers for drying your hair, make sure you keep the settings on the dryer to low or medium. This will prevent drying of your hair excessively as well as reduce the degree of heat that your hair is subjected to. The same principle applies to styling and curling irons as well. Taking this preventive measure will also help your hair from getting brittle and breaking up and seeking pricier hair treatments for hair damage!
Household remedy for thinning hair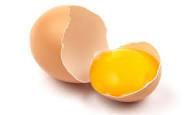 Here is a great tip from Audrey Davis-Sivasothy, who has authored the publication: 'Hair Care Rehab': The Ultimate Hair Repair and Reconditioning Manual. Audrey suggests making a protein smoothie for your hair. To give your hair a shot of protein and boost hair shine and elasticity, she recommends adding a couple of ripe bananas, two egg yolks, two spoons of honey and hair conditioner and two tablespoons of olive oil. Audrey recommends readers to dab this mixture on to your hair, leave for about half and hour and then rinse it off. Davis tells readers that the results can be felt almost immediately after this amazing household hair treatment.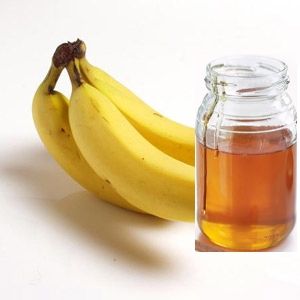 Illona Shine, Master colorist at Shin salon in Santa Monica, California recommends setting up a water filter on your shower's nozzle. Subjecting water to purification prior to the water reaching your hair can save you hundreds of dollars in hair loss medications and medical treatments for redheads or brassiness.
Hair Coloring – Learn the art!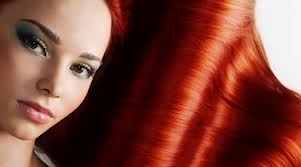 Hair Coloring has always remained a pricier hair treatment at the salon. Why not learn to do it yourself? Find a hair care professional or a cosmetology school faculty who could train you on hair coloring or give you some hair coloring lessons. It is worth the investment as you could save thousands of dollars in the long run!
For more money saving hair care tips, browse through: https://www.msn.com/en-us/lifestyle
Dr.Robert Jones is the a pioneer in the field of hair transplantation – contact our facility today with any questions about the hair loss treatments that we provide. Call us to schedule your initial appointment with Dr.Jones today!