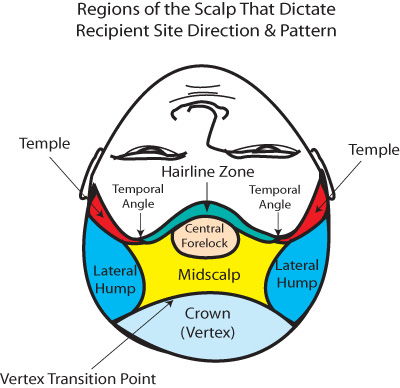 Are you going through hair loss? Are you looking out for hair loss remedies and a panacea that could prevent any more hair from falling out? While you do not have to be so desperate as there is so much of hair restoration options out there, anyone who opts for hair transplantation for a hair loss solution has a few questions in mind before going in for the procedure. One such common question remains: Am I the right candidate for hair transplant? Are results guaranteed in my case? While everyone's results from the transplant procedure may be different, let us examine the facts that may make you an ideal candidate for transplant.
While considering hair transplantation as your method of choice for dealing with hair loss, it is good that one studies the pros and cons of the procedure and then have realistic expectations regarding the outcome of the procedure. Keep in mind that in the hair transplantation process, the goal is to distribute hair from the more dense areas of hair growth to the balding or thinning areas of the scalp. So it is important that the hair follicles that have been retrieved from the donor areas are used efficiently on the scalp, if not the results will not be significant.
So what makes you the best candidate for the transplant procedure?
Determine your hair loss pattern.
It is important to get your hair loss pattern analyzed thoroughly in order to determine the best treatment strategy for you. Ideally if you are someone who has been losing hair because of male pattern baldness for a reasonable number of years, you could benefit from the procedure.
Image courtesy: www.Drshellyfriedman.com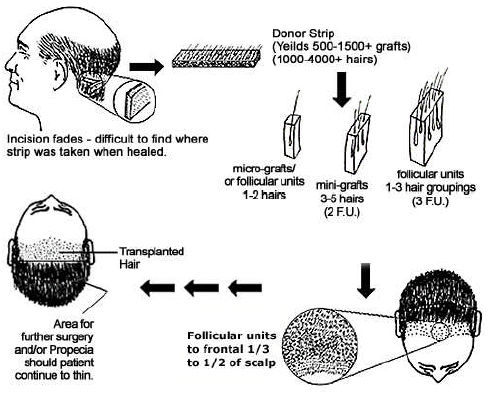 Your understanding of the transplant procedure.
Remember that hair loss will still take its course after the surgery. It thus becomes important to set realistic goals and expectations with your hair loss. Continue to take hair loss prevention medications after surgery, after consulting your medical provider.
Have a better idea of your family history of baldness.
Your genetics and family history play an important role in deciding your hair loss pattern. Your family history can give you a good indication as to where your hair loss is heading towards.
Your donor site and your age.
Having a good donor site as well as your age matters. People who are in their early 20's are too young for the procedure.
Call our office today to schedule your appointment with Dr.Jones to clarify any questions you have about the transplant process and to know if you are a good candidate for the procedure. Dr.Jones is the ultimate authority in the field of hair transplantation and will give you the best and right treatment strategies for you.