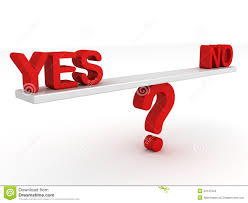 Your hair and hairstyle make a significant aspect of your personality. Hair loss can mean a change in appearance, with the possibility of making you seem much older than you actually are. While hair transplant procedure is a very possible option for many hair loss sufferers, for the ideal candidate, a hair transplant can be a life changing event. 'Am I a good candidate for hair restoration procedures?' is a common question from people going through hair loss. The truth is that one should fully understand how transplant procedure works and the basic criteria for the transplant process. This will help the patient know what he can expect from the procedure and make the correct decision as to if he should go ahead with the procedure or not.
An experienced hair transplant surgeon like Dr.Jones can help you make the right decision about your hair restoration. During your first consultation, your surgeon will assess your hair loss pattern.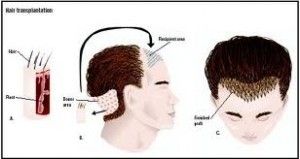 Here are some common factors which decide the outcome of the transplant procedure:
Your overall health and your age
Your understanding of the procedure
Having realistic expectations from the procedure
Hair loss pattern
Availability of sufficient donor area
Elasticity of your scalp.
In the hair transplant procedure, some of the hair follicles from the donor area are carefully removed and implanted into the balding areas of the scalp. It is thus very important that the removed hair follicles are handled carefully and used very efficiently to achieve the best results from the procedure. While considering a hair transplant, it is very important for you to have any of your questions clarified with your surgeon prior to the procedure and understanding what can be realistically expected as far as your hairline restoration is concerned, period during which hair growth or improvement can be observed etc.,
Who is most likely to benefit from transplants and hair restoration procedures?
Men who thoroughly understand the fact that hair loss will continue to progress even after the transplant procedure and even while continuing to take hair loss medications
Men who have been losing hair for five years or more and whose hair loss pattern classified as Norwood class III or above
Men whose hair loss pattern is stable
Men who have sufficient amount of donor hairs
Men who have had cosmetic procedures that resulted in hair loss
Men whose hairline has been impacted by trauma.
Questions? Call us to schedule your consultation with Dr.Jones today. Dr.Jones will analyze your hair loss pattern and recommend the ideal hair loss treatment options for you. Dr.Jones is a pioneer in the field of hair transplantation and you will only receive the best hair loss treatment when you are under his care.