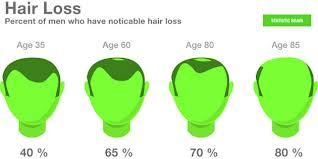 Millions of people experience hair loss at some point in their life time. While the phenomenon is definitely linked with aging, it is quite surprising that hair loss affects men as early as in their 20s and 30s. Statistics reveal that 20% of men are affected by hair loss while they are in their 20s and 30% of men who are in their 30s are hair loss sufferers. (as per the research conducted by Dr.Alan Bauman of Bauman Medical Group in Florida).
How significant is your age when it comes to hair restoration?
While hair loss can happen to people in different age groups, the patient's age needs to be taken into consideration while evaluating the patient's candidacy for the hair transplant procedure. Ideally, it is usually not recommended for men in their early 20s or 30s to undergo hair restoration surgery. This is because of the fact that hair loss progresses with age. With the instability of the balding pattern, the hair restoration procedure when performed may not be so effective. All cases are different and you should consult with Dr. Jones about your specific situation.
Age matters when deciding you are a perfect candidate to get a hair transplant. Hair restoration physicians look for a donor area in the patient that is reliable. This is the best way they can ensure that they will get better and long lasting results from the surgical procedure. Experts consider that patients in their 50s to late 30s are good to excellent candidates for FUE procedure as the progression of hair loss and the balding pattern is usually stable by then.
Is hair restoration an option for the elderly?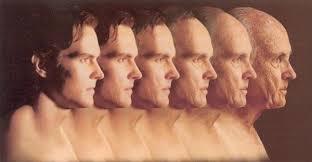 The hair transplant is still an option for seniors with baldness, the option may sometimes not be as effective as performing the procedure for an ideal candidate in their 30s – 50s. The reasons being that the condition of the scalp diminishing with aging, reduced quality and hair growth, thinning of hair, age related health issues such as heart ailments, thyroid imbalances and side effects of medications. However a healthy person with a good donor area can be a great candidate for their whole lifetime.
Talk to a qualified hair restoration expert such as Dr.Jones to find out if your age is any way barrier to getting a hair transplant. Dr.Jones is a pioneer in the field of hair restoration and can give you the best professional advice so you can make the correct choice with getting your hairline restored. Contact us today to schedule your first consultation with Dr.Jones!