Dr.Jones is undoubtedly the ultimate authority in the field of hair transplantation, given his vast experience in his field and his expertise with handling various hair loss issues and providing perfect solutions. Dr.Jones is also the proud owner of Dr.Robert Jones Online store, that offers quality hair care products to his clients at good prices. Dr.Robert Jones Instant Hair® , Dr.Robert Jones Fiber Hold Spray, Dr.Robert Jones Organic Shampoo, Dr.Robert Jones Organic conditioner as well as Dr.Robert Jones Hair replacement guide are some of the popular products at Dr. Jones' ecommerce website, drjones.shopify.com . Feel free to browse the site today to read detailed descriptions of the line of hair care products offered at the site.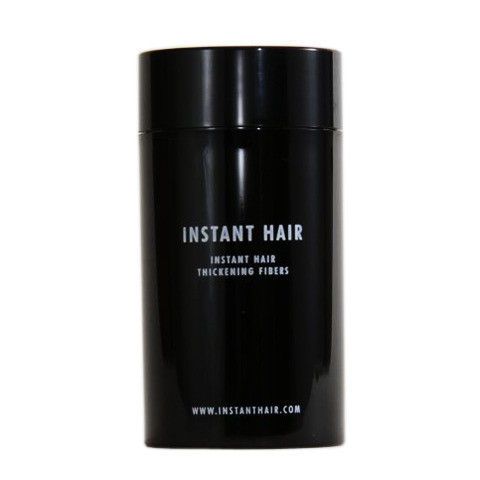 Dr.Jones Instant Hair Thickening Fiber is one of the most amazing and popular hair care product at our site. Instant Hair is a miracle product that provides the appearance of thick hair on your areas impacted by hair thinning. The Keratin protein fibers that make up the product are charged with static electricity that add stability to the fibers and make them stay in place even when subjected to harsh weather conditions such as strong winds or rain. What's more exciting – this incredible product comes in seven different colors to blend well with your hair color. Instant Hair also comes with a 30 day guarantee.
Yet another popular hair care product on the site is the Organic Shampoo specially formulated by Dr.Jones.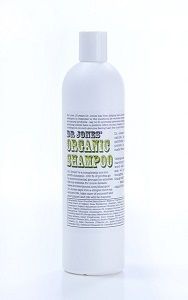 Dr.Jones Organic shampoo is free from artificial synthetics, chemicals and petroleum products and is the ideal choice for maintaining full looking hair and to keep it thick and healthy. The shampoo has been developed by Dr.Jones himself as the ultimate solution for people dealing with rapidly thinning hair. Try this incredible product today!
Hurry in to Dr.Jones' Online store for the Black Friday Special One day sale. Place your order before they are all gone – Here's the incredible pricing deal for this special : Instant Hair for $9.99, Dr.Jones Shampoo for $4.99 and Dr.Jones Conditioner for $4.99.There's no place where you will get quality hair care products for great prices as these, so place your order today before they are off the shelves!