Deciding to get hair transplant surgery will undoubtedly affect your quality of life. A successful procedure will be a milestone that makes you feel more confident in your appearance and gives you a self-esteem boost for many years. On the other hand, ending up under the care of an unqualified or inexperienced surgeon increases your chances of being even more unhappy with your appearance.
Finding a capable physician with years of training and study in hair transplant techniques is critical to getting results that make you feel good every time you look in the mirror. So how do you choose the best hair transplant surgeon for you?
Choose to have the procedure done by a physician.
Some specially trained professionals practice cosmetic hair restoration, but not all of them are physicians. You should choose a physician to help with your hair loss because they have unique training and education that allows them to combine both the scientific and aesthetic aspects of hair restoration techniques.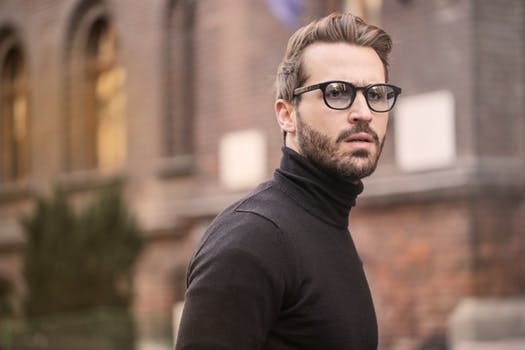 A physician who has graduated from an accredited medical school will be able to bring their medical background to bear in their everyday hair restoration practice. If your surgeon is not a full-time specialist in hair restoration, be sure to ask what percentage of his or her practice is dedicated to the procedure.
Confirm the surgeon's experience in hair restoration procedures.
When it comes to finding a good hair transplant surgeon, it's essential to pick someone with considerable experience in the procedure. Not all hair transplant professionals specialize in the same techniques, so you should look for someone who has extensive experience with the cutting-edge surgery known as follicular unit extraction.
Ask your surgeon:
Where did you train in hair restoration procedures?
How long have you been performing hair restoration?
How many follicular unit extraction procedures have you completed?
Choose a surgeon whose approach aligns with yours.
Unfortunately, some people who claim to be hair transplant specialists do not take each patient's appearance and individual style into account, which results in an unnatural look. That's why you need to look at real results, and judge the surgeon's skill based on what you see from previous patients.
One major factor that can influence your decision-making process is asking your doctor to provide before-and-after photos of hair or beard restoration patients taken from the same angle, with identical background and lighting. Which surgeon's results look most natural to you?
Bring a photo of yourself to your consultation so you can compare yourself to patients who are experiencing the same degree of hair loss as you. Do their results match up with the way you want to look a year or two after your hair restoration surgery?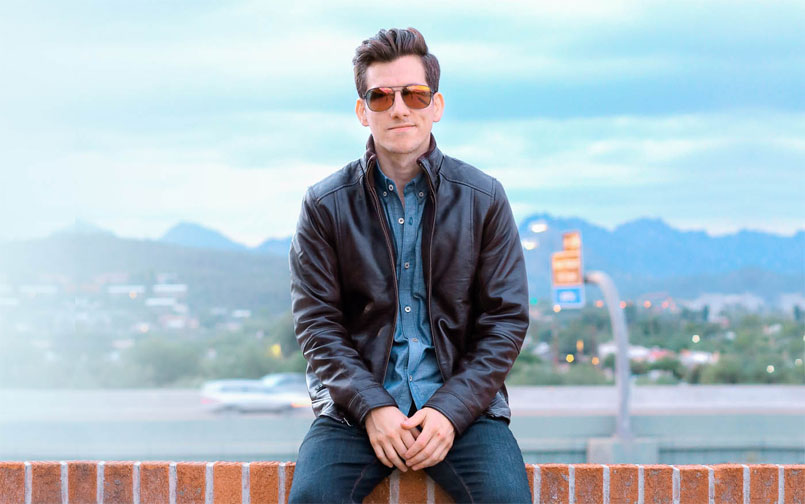 Pay attention to how the surgeon and staff relate to you.
Before undergoing surgery, you need to feel 100 percent comfortable with your surgeon and their support staff. When considering hair restoration, choose a doctor with a personality and "bedside manner" that makes you like and trust him or her completely with your safety and outcomes.
Ask yourself:
Can I establish a good relationship with this doctor?
Is he or she taking my best interests into consideration?
Will I feel comfortable asking this surgeon any questions I might have through all the stages of my hair restoration process?
Am I willing to share my full medical history with this doctor?
Be sure your doctor is focused on a long-term plan.
A good doctor will be thinking about where your hair loss is headed many years to come and considering how a procedure they perform this year will affect the future. It is important to think aesthetically about what your hair restoration will look like 10 or 20 years down the road as you lose additional hair with age.
Choose a hair restoration clinic that is patient-focused.
Some clinics emphasize revenue, speed and volume, rather than dedicating the time and individual care needed to produce the best results. These commercial operations typically rely on widespread advertising, rather than referrals from satisfied patients.
Make sure your surgical consultation is thorough.
A one-on-one, pre-procedure consultation is your essential opportunity to get answers to all your questions about every facet of the hair restoration surgery. It should include an honest discussion of risks, as well as how to prepare for the surgery and what to expect before, during and afterward.
Make sure you are getting evaluated by a physician – the one who will be performing the procedure – and not a salesperson or "medical consultant." Though it is OK for a non-physician to answer general questions, your examination should be conducted by the doctor, and he or she should be the one to make all treatment recommendations.
Remember, there are no silly questions when you're considering taking a step as major as hair restoration, so bring a list of any concerns that are on your mind, and don't be afraid to speak up for yourself.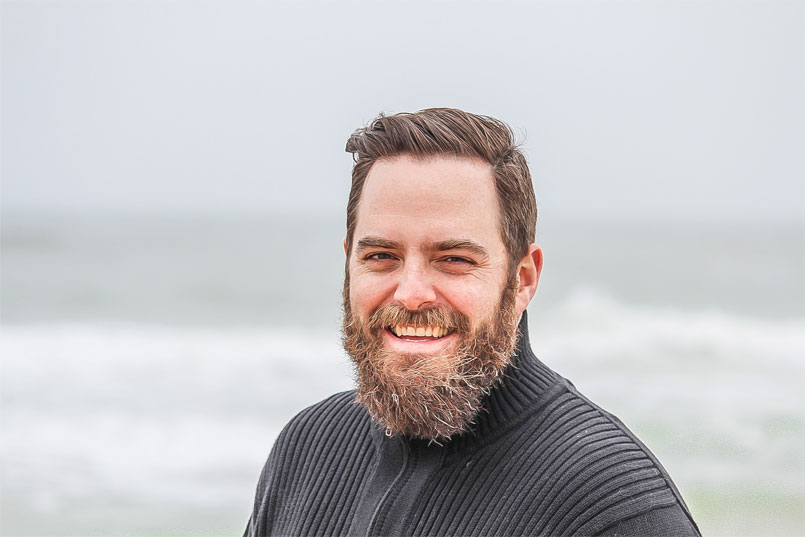 Customer service matters!
The point of getting hair restoration is to help you feel better about yourself, and that all begins with the way the office staff interacts with you from the moment you contact them.
Things to look for:
Is the office staff friendly and helpful?
Did you get take-home information that fully prepares you for the risks and realities of surgery and recovery?
Did the practice tell you about pricing up front? Is the quote all-inclusive?
When you contact the practice, do you receive a prompt reply?
Book Your Hair Transplant Consultation With Dr. Robert Jones
As a talented physician who has dedicated his Toronto-based practice to full-time hair transplants, Dr. Robert Jones provides his patients with unmatched results. His high level of skill results in practically undetectable, totally natural-looking transplants. By paying close attention to detail, his precise approach allows him to control the pattern and direction of each individual hair.
Dr. Jones personally performs hair transplant surgery for every patient, and he routinely completes 3,000- to 4,000-graft follicular unit extractions in a single day. As a widely recognized pioneer in the field of hair restoration, Dr. Jones has treated patients from around the world with his cutting-edge techniques. Schedule your complimentary consultation today!