While dealing with hair loss or baldness cannot be easy even for a common man, could you imagine what would it feel like were you a celebrity? It could be challenging and very difficult to deal with the impact it brings to your physical appearance, especially when you are a well known or popular star or for anyone in the spotlight. All eyes are on the sensational stars wherever they are, so balding spots or visible hair thinning areas are all photographed and become an interesting subject of conversation for many. Celebrities are thus under pressure to conceal their hair loss with the usage of wigs or anything that helps avoid the prominent change in their physical appearance due to a receding hairline.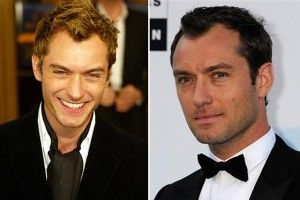 Here we present a few cases of celebrity hair loss below for an interesting reading experience –
Jude Law
There is no question about the handsome looks of Jude. His photos clearly reveal the hair loss he went through over the years. As can be seen from the pictures, Jude is not using anything to conceal his hair loss.
John Travolta
The incredibly talented Hollywood sensation is also one of the millions who have been going through hair loss. The heartthrob who is remembered so much for his role in Saturday Night Fever and Grease, has been caught in cameras a few times that reveal the actual extent of hair loss he's been going through. When in public, Travolta has been hiding behind wigs and weaves.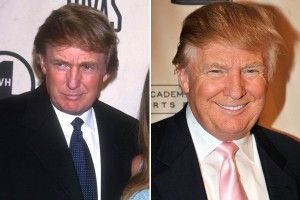 Donald Trump
Though Trump is not showing an apparently receding hairline or a hair loss pattern that looks very prominent, looking at his photos closely reveals that he is losing some of his locks of hair.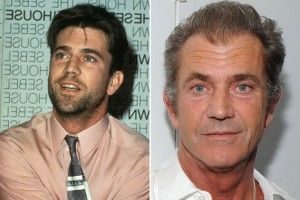 Mel Gibson
Gibson is no exception to the rule of mother nature. See the stunning difference in the hairlines from being full, thick and dense to a visible receding hairline in the front as well as the prominent grays!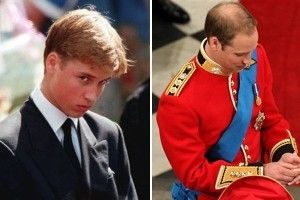 Prince William
The prince may have got his charming looks from his mom, but had to accept what his dad had to pass on to him – baldness and hair loss. The prince hasn't been taking any efforts to not display a receding hairline, as can be seen from several of his photographs making rounds in the media, including the latest one from the Christmas day service.
Hair loss does not need to impact your day to day lives anymore. Schedule your appointment with Dr.Jones to discuss any of your concerns about your hair loss pattern and to find if you are a perfect candidate for hair transplantation. Get in touch with us soon!