Hair loss can be a significant factor affecting both men's and women's quality of life and self-esteem.
The good news is we are here to help you.
Hair loss can be a significant factor affecting both men's and women's quality of life and self-esteem. In many cases, hair transplant surgery can provide the boost they need to feel more confident, feel pride in their appearance and seek new opportunities in their career or love life.
If you are just starting your research into hair loss, you may have several questions specific to yourself, or maybe you're here for some general information. Here are a few quick links to help you understand more about hair loss and hair restoration options.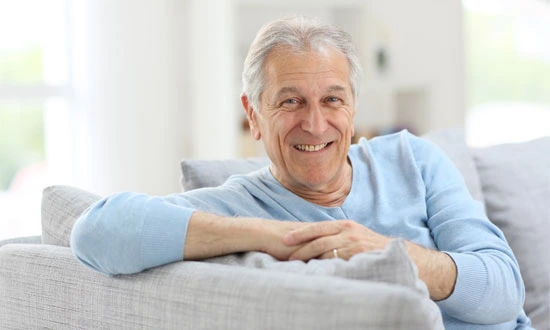 Worldwide, hair loss affects almost 1/3 of the population. On average, a person loses 100 strands of hair a day, and there are many causes of hair loss, including vitamin deficiency, medications, genetics, and stress. If you have noticed an increase in hair fall or a receding hairline, the first thing you should do is see your primary physician to make sure it's not a sign of a more serious health condition.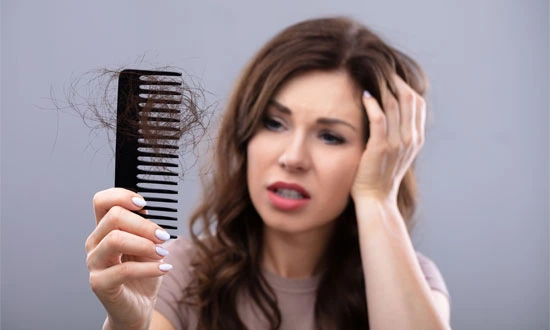 Hair loss can be particularly devastating to women. While male hair loss is seen as inevitable for a large proportion of men in the community, female hair loss is far less common, and therefore less culturally acceptable. This only adds to the stigma for women who experience hair loss. In many cases, the damage to a woman's self-confidence can affect her whole quality of life.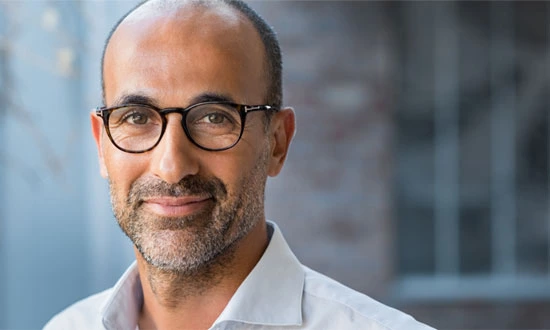 In the majority of cases, balding in men is hereditary and caused by an increase in the production of the hormone dihydrotestosterone. However, there are other things that can cause hair loss. Read on to understand more about your hair loss and potential treatment options.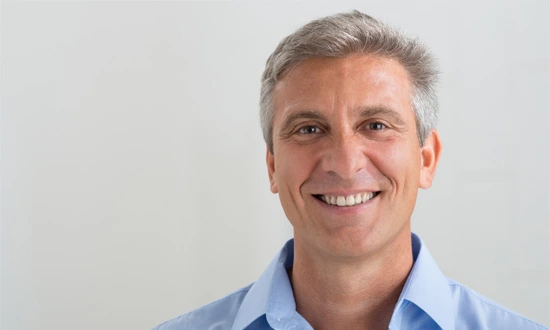 Every month your hair grows around an inch and a half, and believe it or not it moves faster in the summer than in winter. The growth phase, also known as the anagen phase, lasts between 3-5 years. Hair loss, hair thinning and problems with hair growth occur when your growth cycle is disrupted. By having a detailed understanding of the systems we can better recognize and understand the problems associated with hair loss.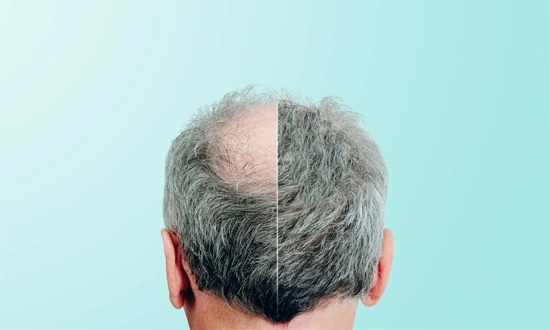 There are 7 classes of Male Pattern Baldness. The good news is – hair restoration techniques are available to help men in almost all of these stages.
Class 1 Male Pattern Baldness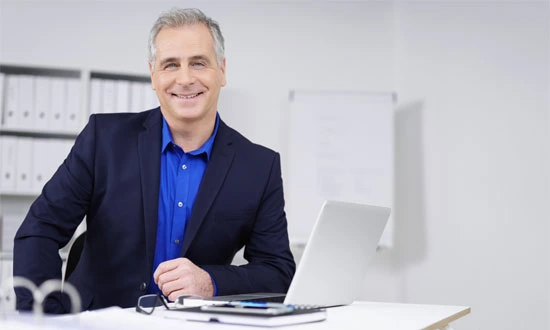 Often our patients have a number of similar questions before considering a hair restoration procedure, so we thought it would be best to collect them all in one place. Here are the answers to some of our most frequently asked patient questions about hair loss.